RESTAURANT
At Anvers we firmly believe that our vineyard is all about the synergy between our people and our place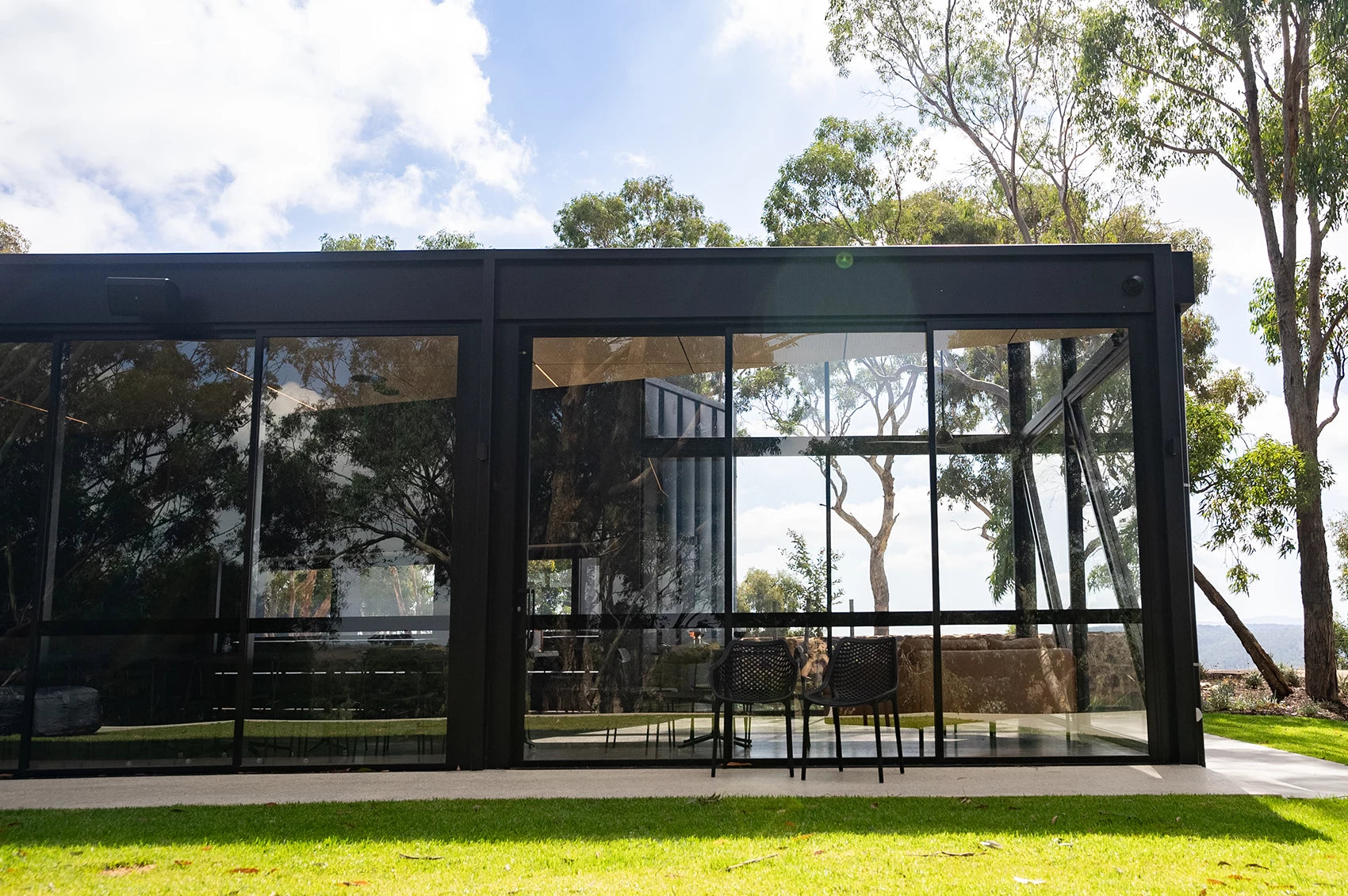 —
BOOK NOW
Our modern restaurant is the place where our wines, food, and our setting collide to create a sophisticated dining experience. Seasonal menus are designed to embrace our regional food provenance and are paired perfectly with our extensive in house and international wine list.
Reservations are highly recommended especially for groups of 6 or more.
Opening Hours: Thursday – Sunday, 12pm – 5pm
Please note, our menus vary between our 3 seating areas. Ensure you choose the correct seating type (Restaurant) when making your reservation.
Our venue is fully accessible and welcomes guests with special requirements. Read our Accessibility Statement.
Menus are examples only and subject to change without notice depending on produce availability.